It's still not too late! Check how to sign up at the end of this article to register and join us!!
Folklorama is Winnipeg's largest multicultural event in the summer since 1970. It includes many different cultural songs and dances, displays, and gourmet food tastings. This year, 2019, marks the 50th anniversary of Folklorama in Winnipeg.
As a bonus, this year, as one of the eight major venues that had participated since the very beginning of Folklorama, China will present a feast showcasing Chinese culture to everyone around the world.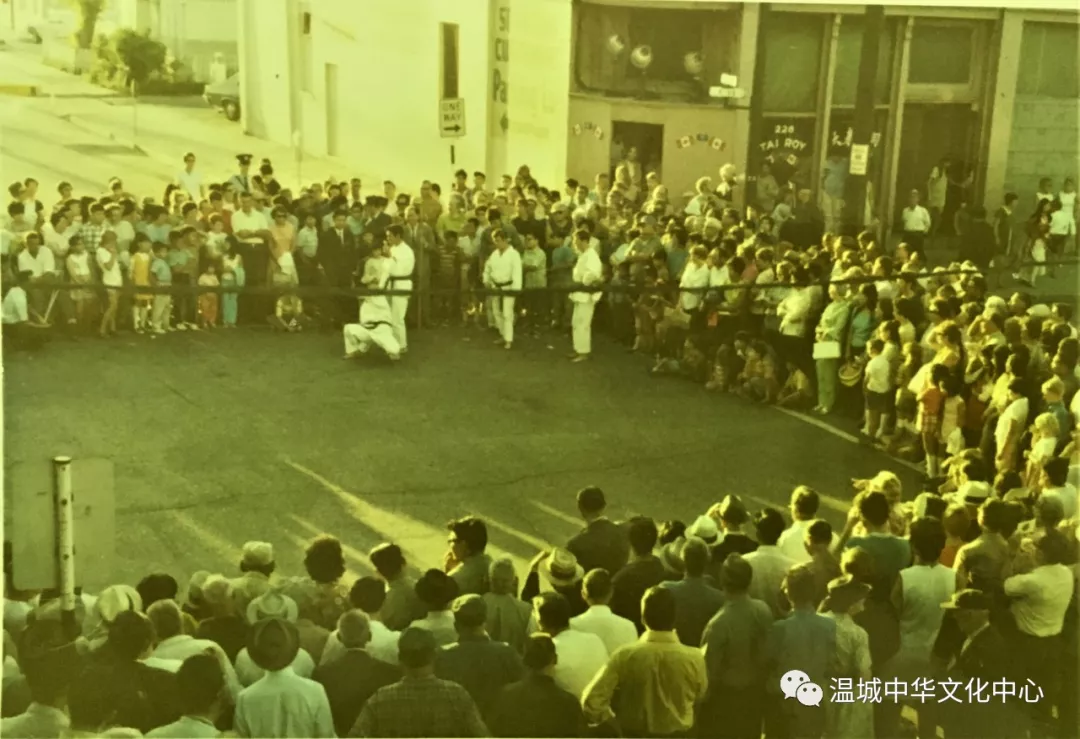 This summer, the Winnipeg Chinese Cultural and Community Centre is searching throughout the city of Winnipeg for volunteers for the Folklorama Chinese Pavilion!
There are no limits and no requirements for volunteers. Age, gender, and race do not matter, as long as you have a heart to promote Chinese culture to the world, you are very welcome to participate!
During the event nights, we will provide dinner, an official certificate, and chances to win prizes! Don't hesitate!
Here, you will not only participate in the wonderful performances of Chinese culture, as well as cultural exhibitions such as calligraphy, teaism, chinese instruments, and much, much more! Take this chance and meet new people, make new friends, and gain new knowledge and skills in a fun, comfortable environment.
Here, you can get intimate with Chinese traditional culture and share it with others!
Another tip! The best volunteer of this year will be very likely to be promoted!
The events are held between August 11-17, and let's spend this wonderful summer together!
Events details

Address: 2nd floor (Winnipeg Chinese Cultural and Community Centre), 180 King Street, Winnipeg, MB
Date: August 11-17, 2019
Time: Every night between 5:30pm to 11:00pm
Volunteer positions
Admin
Pavilion VIP / Group Tour
Show Production
Arts and Design
Stage Set Up and Tear Down
Beverage Service
Customer Service (Inside the Gym)
Customer Service (Outside the Gym)
Sound, Light, Video and Visual Management
Ways to sign up
Visit our website: https://wcccc.ca/folkloramachinese/ to download the registration form, after completed, please email, fax or hand it into the office at 180 King Street, 2nd floor.
Contact
Address:
2nd floor (Winnipeg Chinese Cultural and Community Centre), 180 King Street, Winnipeg, MB
Phone:
(204) 943-2627
Fax:
(204) 944-8308
Email:
wcccc@mts.net
After the events, all volunteers will receive an official certificate issued by Folklorama!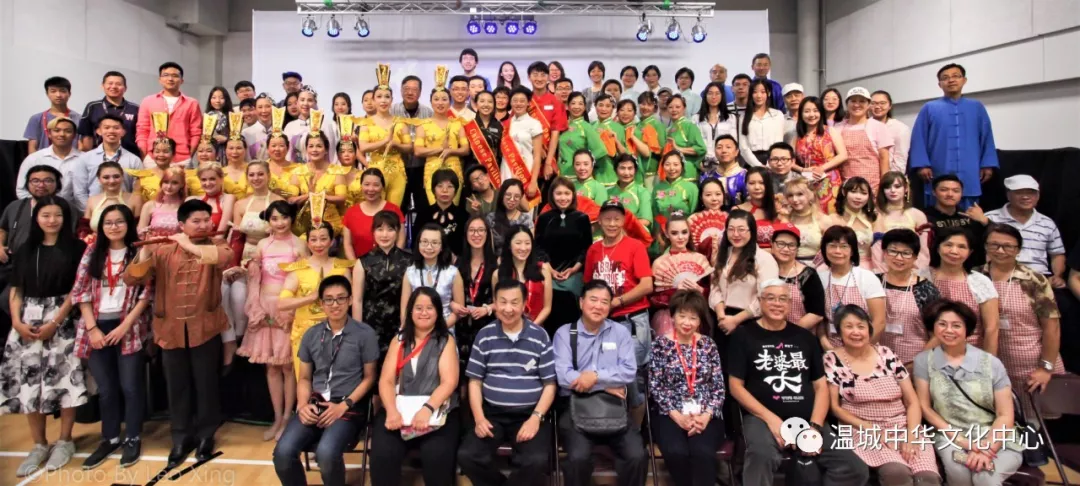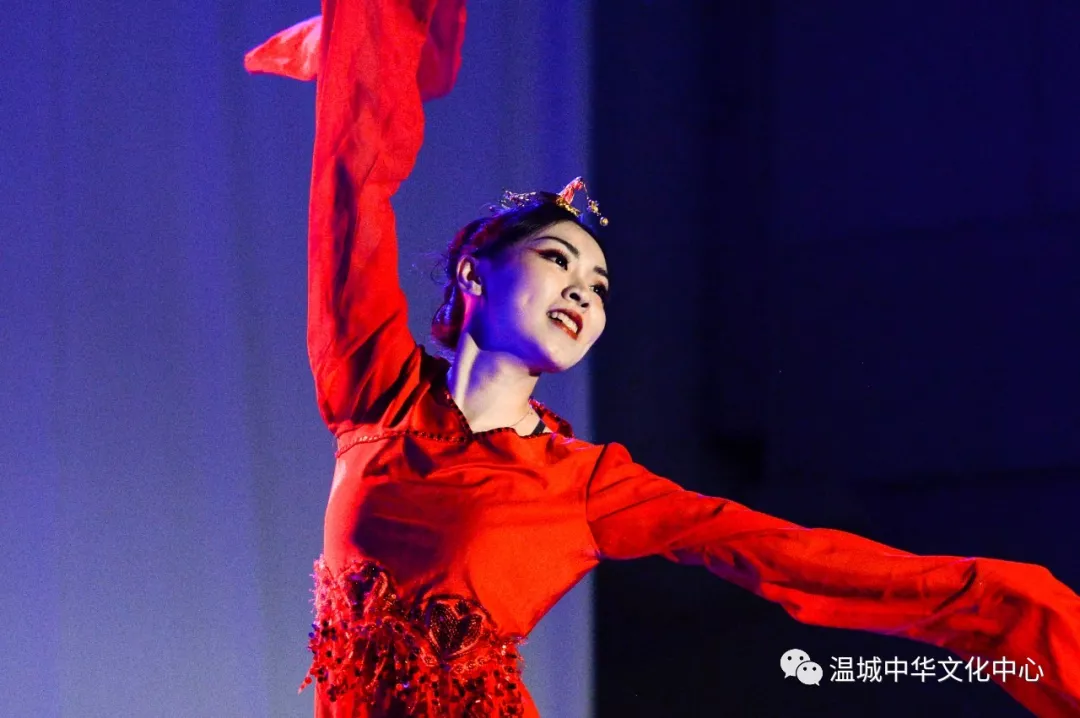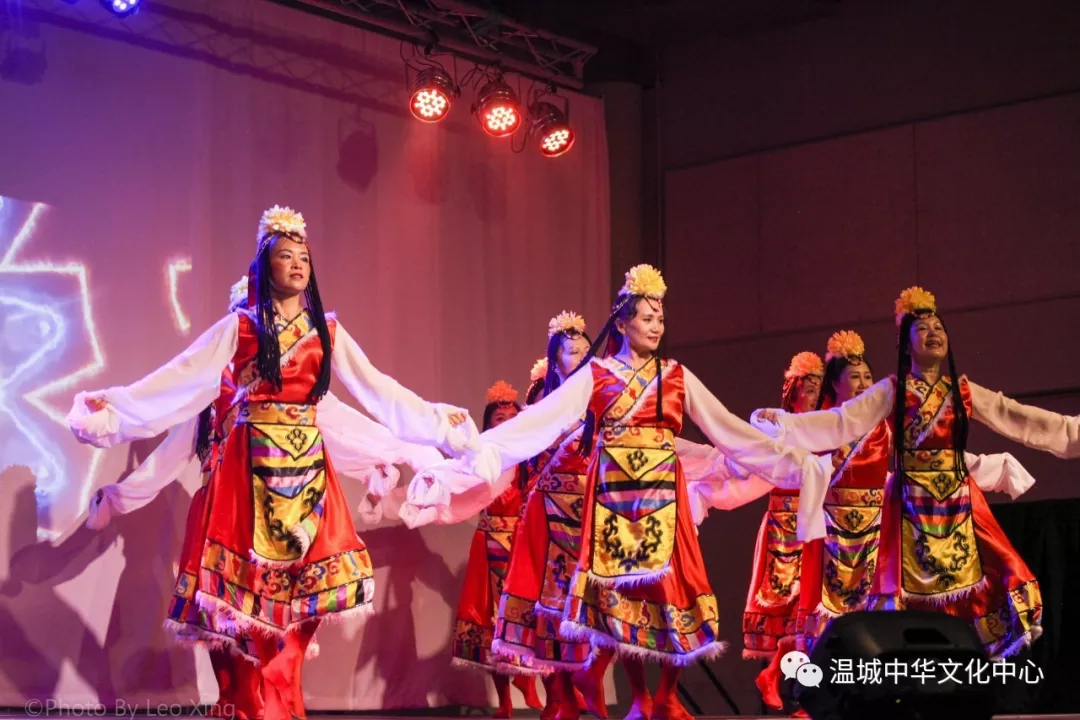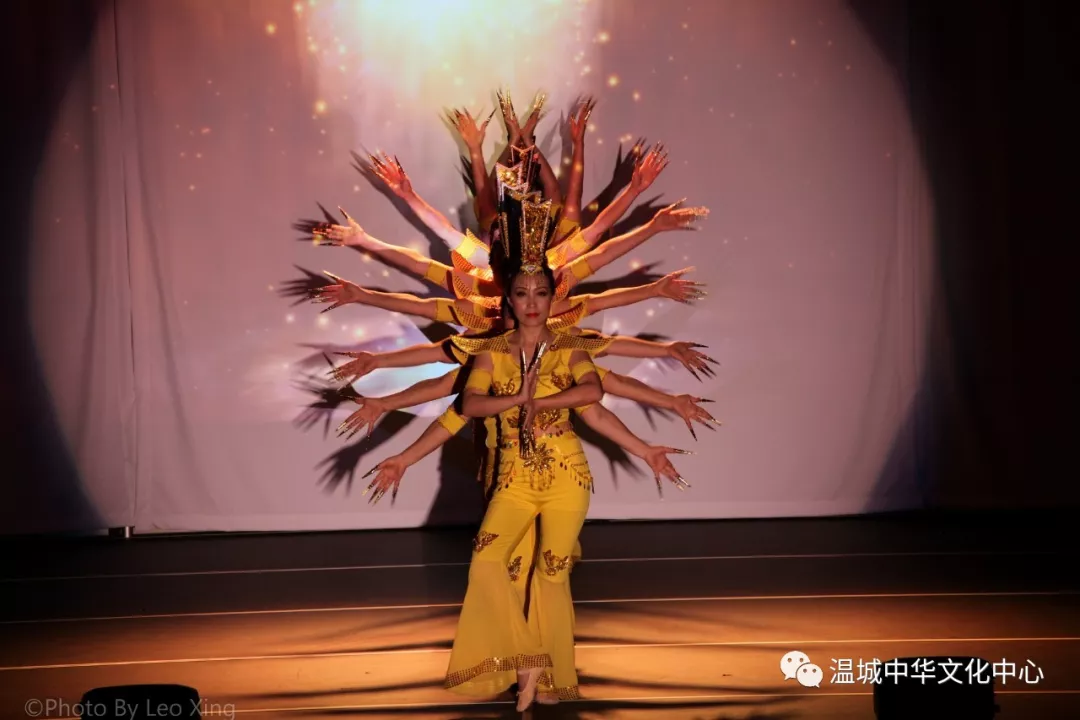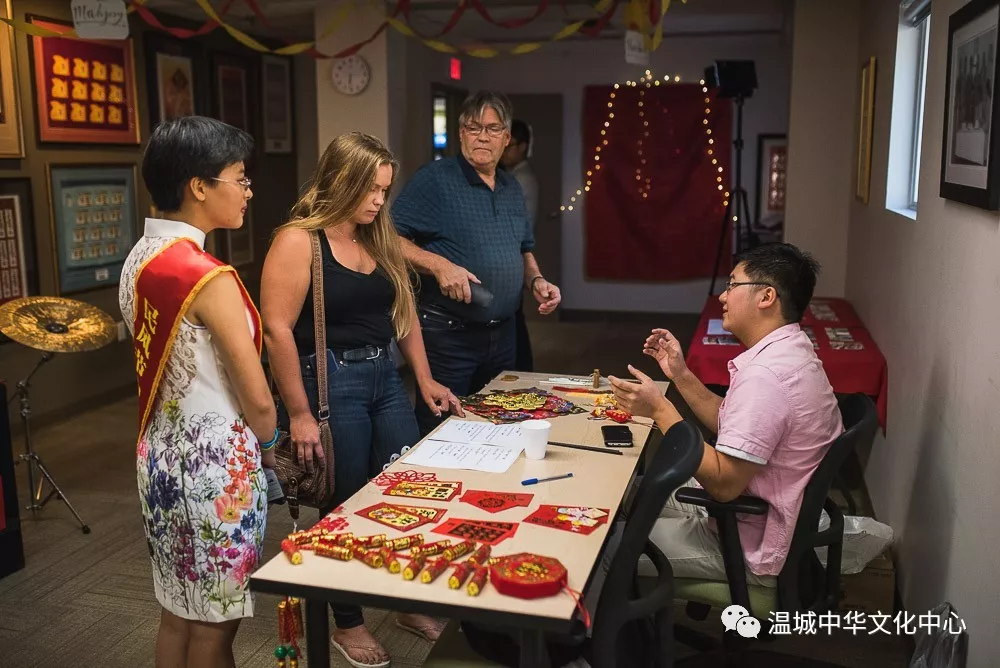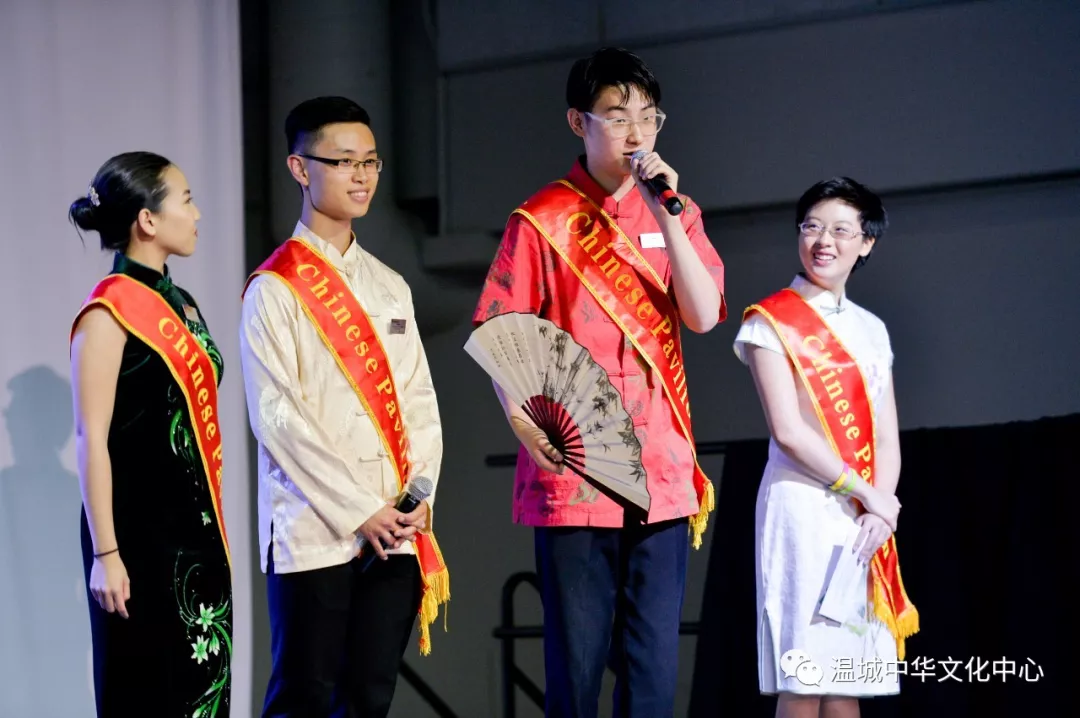 Sponsors
Thank you so much from sponsoring this year's Folklorama events!!