保险代理公司招聘个人保险代理客服人员。
现招可说粤语或国语且至少有3年经验的二级代理人。
作为个人保险产品客服人员,职责是为顾客提供卓越的客户服务,并且与客户建立友好且牢固的关系。
该职位日常代理的项目包括个人保险和车辆保险。
职位要求:
· 3年以上从事个人保险,车辆保险,及旅游保险的经验
· 有利条件:曾接触过商业保险
· 有能力应对任何背景的人
· 有利条件:运用TAM软件
· 二级保险执照
· 时间灵活,可在工作日、晚上及星期六工作
职位优势:
· 优越的薪资+新交易及续约的提成
· 全套员工福利保险
· 群体退休金计划(RRSP)
· 免费保险执照及会员资格
· 提供继续教育的支付和可用
· 第一年带薪休假/病假
· 足够长期的培训时间(培训可至2019年12月)
95%的顾客是中国人,申请人能说并听懂粤语及/或国语是一个有利条件。
申请及雇用过程不需提交费用,所有简历及电话号码将被保密。公司名称将会在第一次面试上告知。
有意者请发送WORD格式的简历至电子邮箱marnie.tod@staffmax.ca或拨打电话204-956-7090
*本招聘信息由温城中华文化中心代理发布,有任何疑问可直接联系以上邮件或电话。
---
Personal Lines Insurance Agent
This agency has a high need for this role to speak either Cantonese or Mandarin and must be at least a Level II agent with 3 years experience.
As a Personal Lines Representative you are responsible for delivering excellent customer service to our clients and to develop strong relationships with customers.
Your day will consist of working both Personal Lines and Autopac you will have:
· 3+ years' experience with Personal Lines, Autopac and Travel Insurance
· Commercial lines exposure would be an asset
· Ability to deal with people of all backgrounds
· TAM software an asset
· Level 2 Insurance License
· Flexible, able to work days, evenings and Saturdays
In return you will receive:
· Competitive salary and commission package based on new business and renewals
· Full benefit package
· Group RRSP
· Insurance licensing and memberships free
· Continuing education paid and available
· Paid vacation and sick days in the first year
· Lengthy training period (retirement date is Dec 2019)
· Approximately 95% of his clientele are Chinese, therefore, the ability to speak and understand Cantonese and/or International Mandarin would be an asset to anyone applying.
To apply and be hired is no cost to you and all resumes andphone calls are kept confidential.
Company name will be discussed at first interview.
Please send resume in WORD format to marnie.tod@staffmax.ca or call 204-956-7090.
*WCCCC helps to advertise the job opportunity, any application questions please contact e-mail or phone number list above.
---
【温城文化中心联系方式】

Address: 2nd floor, 180 King St, Winnipeg, MB, Canada R3B 3G8
Call: (204)943-2627
Fax: (204)944-8308
Website: wcccc.ca
Email: wcccc@mts.net
Wechat: WCCCC_Chinatown
想随时获取更多温尼伯当地华人活动信息?
欢迎扫描二维码添加关注我们的微信公众号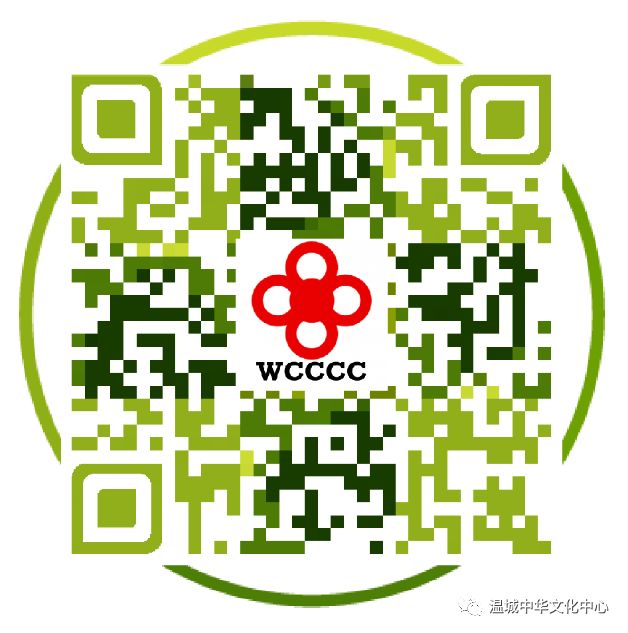 以及我们的官方网站