转眼自第一届街道欢庆节举办以来已经十年了,今年第十届的街庆是一个重要的里程碑!我们非常期待和大家一起庆祝这值得纪念的一年!
今年的街庆将会在8月31日晚6-11点,以及9月1日的1-5点举行。今年的布局将会有一些创新,演出平台将会设在我们花红柳绿的庭园里。阶梯式坐席能为观众提供更佳的观赏条件。
商家将会和往年一样,设在花园旁边的King街上。今年现场会有拉面和披萨。还有更多好吃的好玩的,等你来发现!
今年的活动还会有一个小惊喜——周五晚的演出后将会有派对在室内举行!现场将会有DJ和卡拉OK,带领大家享受音乐和美食。
我们仍在接收今年街庆的商家与志愿者申请,欢迎大家加入我们的大家庭,和我们一起组织一个热闹的庆典!申请方式请下滑。
This year marks the 10th anniversary since we first started the Street Festival. It has very significant meaning, and we are very excited to celebrate this moment with all of you!
This year's event will happen on Aug 31st 6-11pm, and Sept 1st 1-5pm. The setting will be a little different from past years. The stage will be changed to the garden, which will provide a better view for our guests.
The vendors will be set up on King Street as usual. We will be having hand-pulled noodles, pizza and much more great food, souvenirs, and services waiting for you to check out!
There will be a little surprise for this year's event – an indoor afterparty on the Friday night, following the performance. We will have a DJ and karaoke at the party. Come and join us for some great music and snacks on the summer night!
We are currently accepting vendor and volunteer applications. We welcome everyone to join us in organizing and running the festival! Please see below for application information.
活动详情/ Event Details:
地点/Location:
中国花园/Chinese Garden -180 King St. &
King St. (James Ave. to Pacific Ave.)
时间/Time:
8月31日/Aug 31 @ 6pm-8:45pm (户外/Outdoor), 9pm-11pm (室内派对/Indoor Afterparty) &
9月1日/Sept 1

 @

1pm-5pm (户外/Outdoor)
商家申请/Vendor Application:
(完成表格后请email/传真/递交到文化中心。Please email/fax/hand in completed form to WCCCC office.)
志愿者申请/ Volunteer Application:
今天,让我们先回顾一下中国城街道欢庆节到底有什么活动,以及往年的精彩看点吧!
For today, let's look at what we usually have at the Chinatown Street Festival, and some past highlights.
在街庆,我们有庆典必不可少的文艺演出。功夫、舞狮、歌舞等最具中国文化风格的表演自然是每年的一大看点。精彩的演出每年都会在现场燃起中国味十足的热闹气氛。
Here at the Street Festival, we have amazing talent shows that is a must for all festivals. The traditional Chinese Kungfu, lion dance, music and dance bring excitement to the audience every year, welcoming everyone to celebrate the Chinese culture with us.
每年的街庆必不可少的当然还有美食和美物!往年的街道欢庆节不仅有棉花糖、煎饼果子、意式冰淇淋等各种诱人小吃,还有中医、理财、汽车配件等生活类商家以及非营利组织为大家提供现场咨询。
We have something else that a festival cannot lack, that is food and merchandise! If you have had the chance to visit us in past years, you would have found many delicious snacks like cotton candy, gelato, and crepes. There were also different non-profit organizations, traditional Chinese physicians, financial consultants and other vendors here to provide services and merchandise.
回顾往年精彩的活动,是不是很心动呢?那就不要犹豫了,快把第十届2018中国城街道欢庆节放到你的日程表里吧!
Isn't it exciting just looking at highlights from the past years? Don't hesitate and save the Chinatown Street Festival in your calendar right now!
更多活动细节和往期精彩照片请点击链接:Chinatown Street Festival
Please visit above link for more event details and past event photos.
【温城文化中心联系方式】
Address: 2nd floor, 180 King St, Winnipeg, MB, Canada R3B 3G8
Call: (204)943-2627
Fax: (204)944-8308
     Website: wcccc.ca
       Email: wcccc@mts.net
Wechat: WCCCC_Chinatown
想随时获取更多温尼伯当地华人活动信息?
欢迎扫描二维码添加关注我们的微信公众号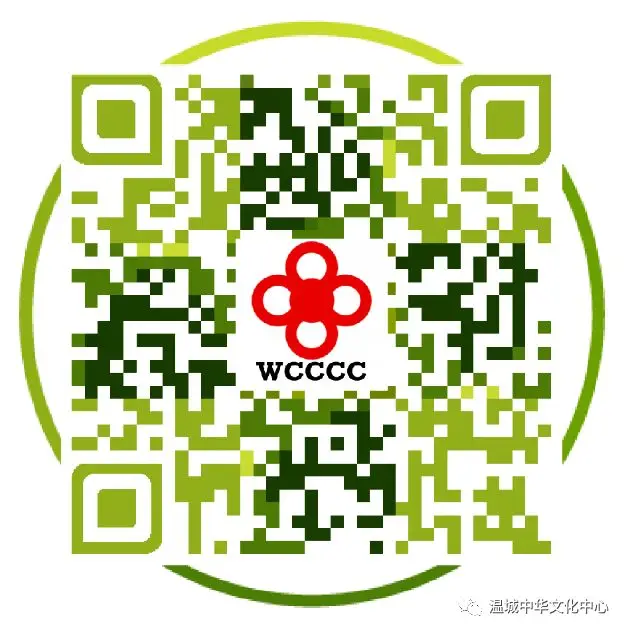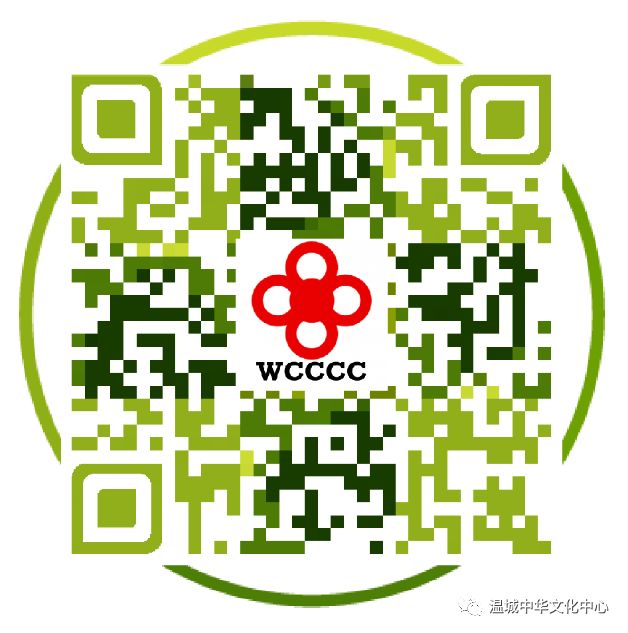 以及我们的官方网站