2018 Folklorama民风节中国馆在上周六完美落幕啦!撒花撒花~
The Winnipeg Chinese Cultural and Community Centre had rung down the curtain on the 2018 Folklorama Chinese Pavilion last Saturday!
今年的开馆时间正值盛夏天气最热的一个星期,然而三十多度的高温还是挡不住大家对中华文化的热情!
Our pavilion opened during the hottest week of the year.Still, the heat lost to Winnipeggers' passion for the Chinese culture!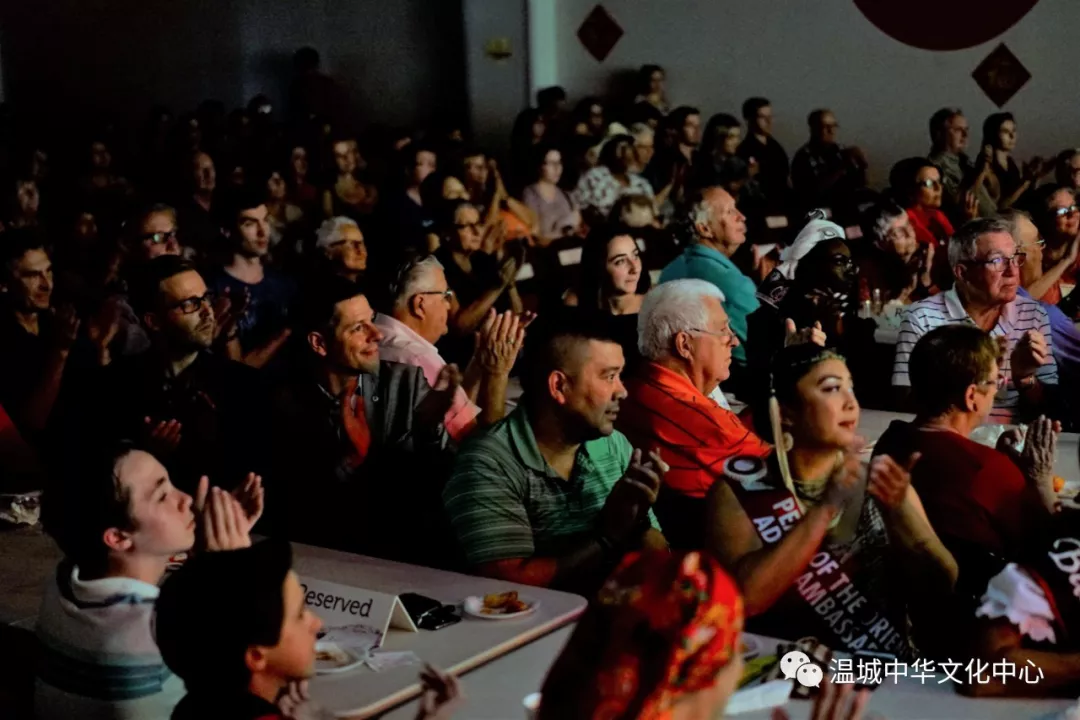 今年的活动非常成功,每晚三场的演出几乎场场爆满!我们有幸招待多位国会议员,省长,省会议员,以及市长和来到现场!
Participation for this year's event was phenomenal with a full house every night! We are honored to have hosted many guests at our event,including Members of Parliament, the Premier, Members of Legislative Assembly,and the Mayor.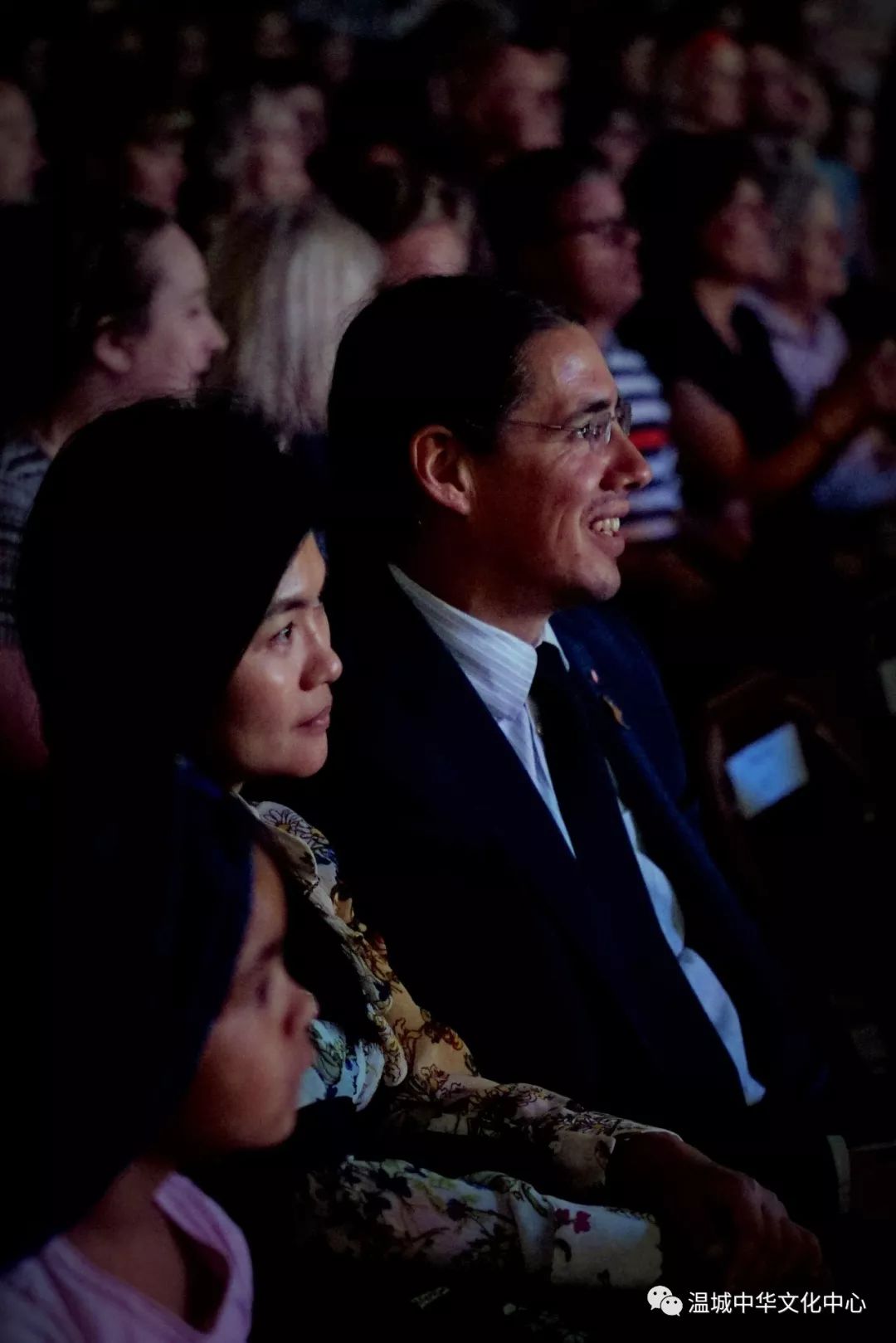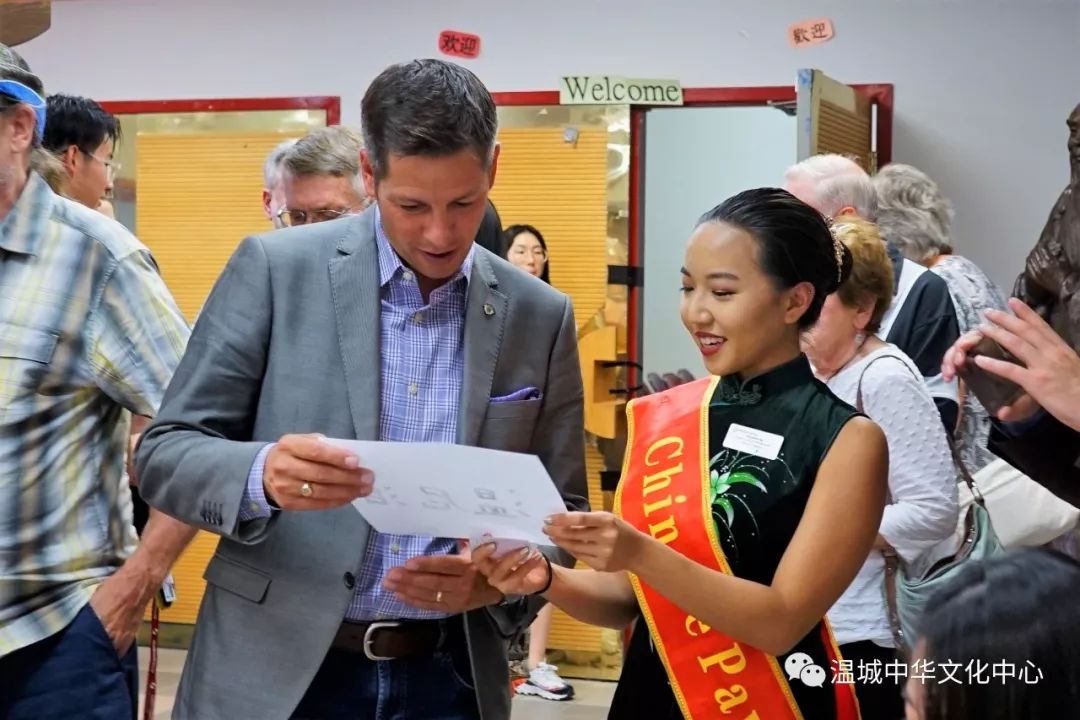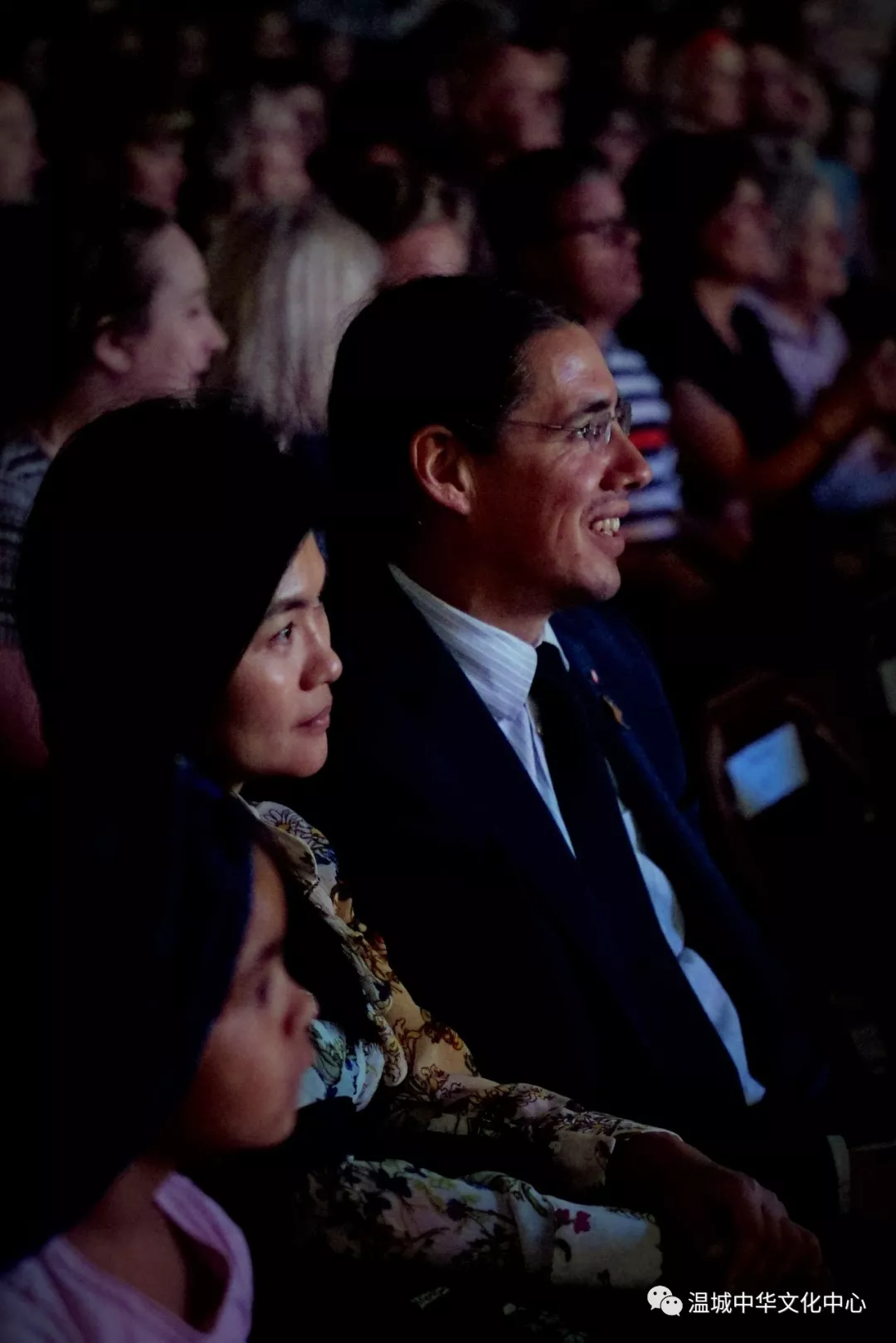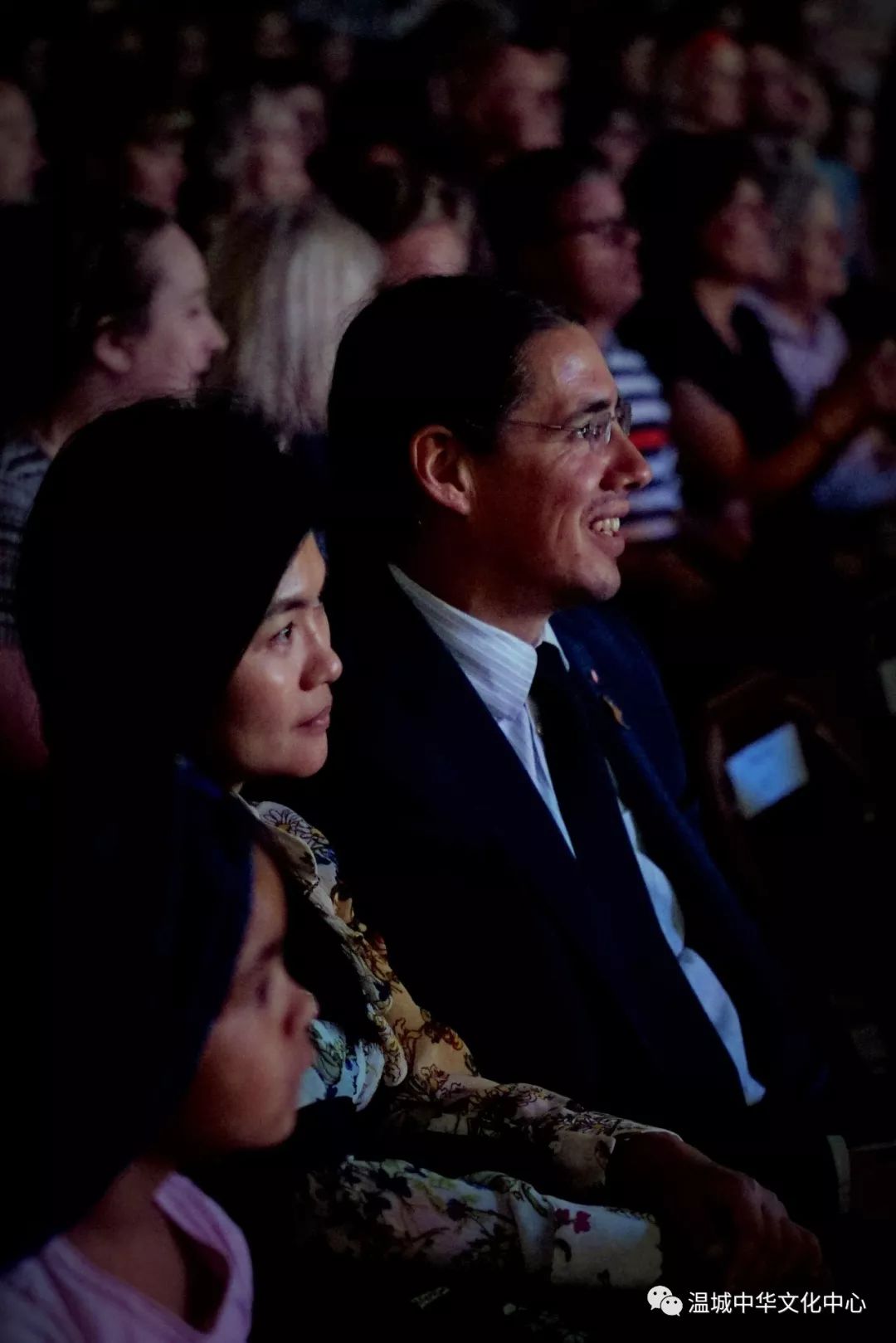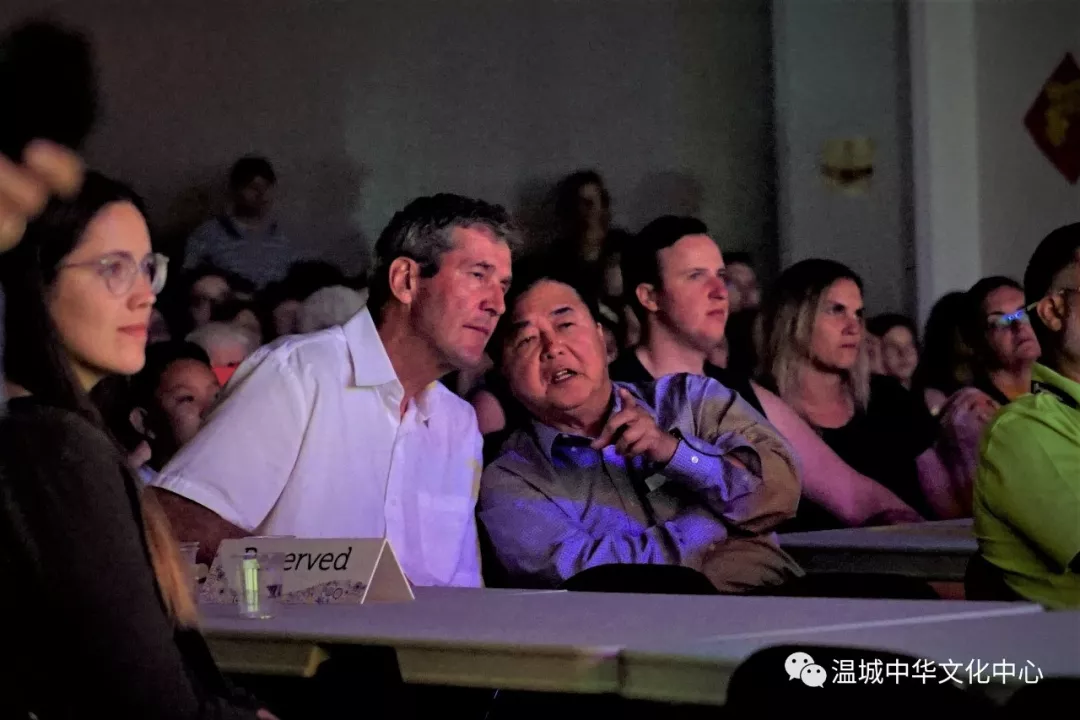 最具中国民族特色的乐器演奏,舞蹈,武术等表演一次次带领观众时光倒流,感受五千年悠久历史沉积的中华文化的魅力。
The traditional Chinese music, folk dances, martial arts and much more talent presented the beauty of the Chinese culture that has accumulated through thousands of years.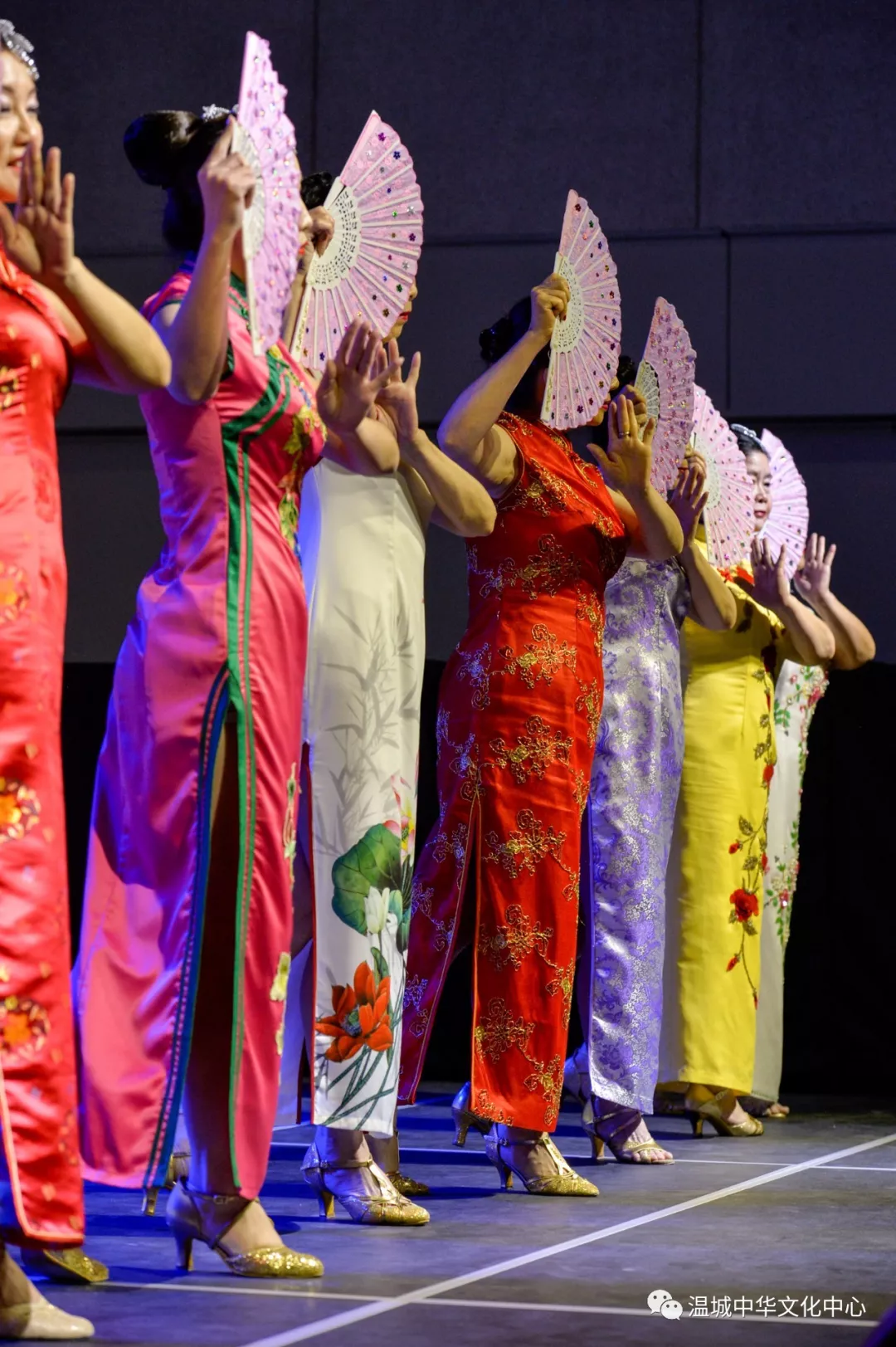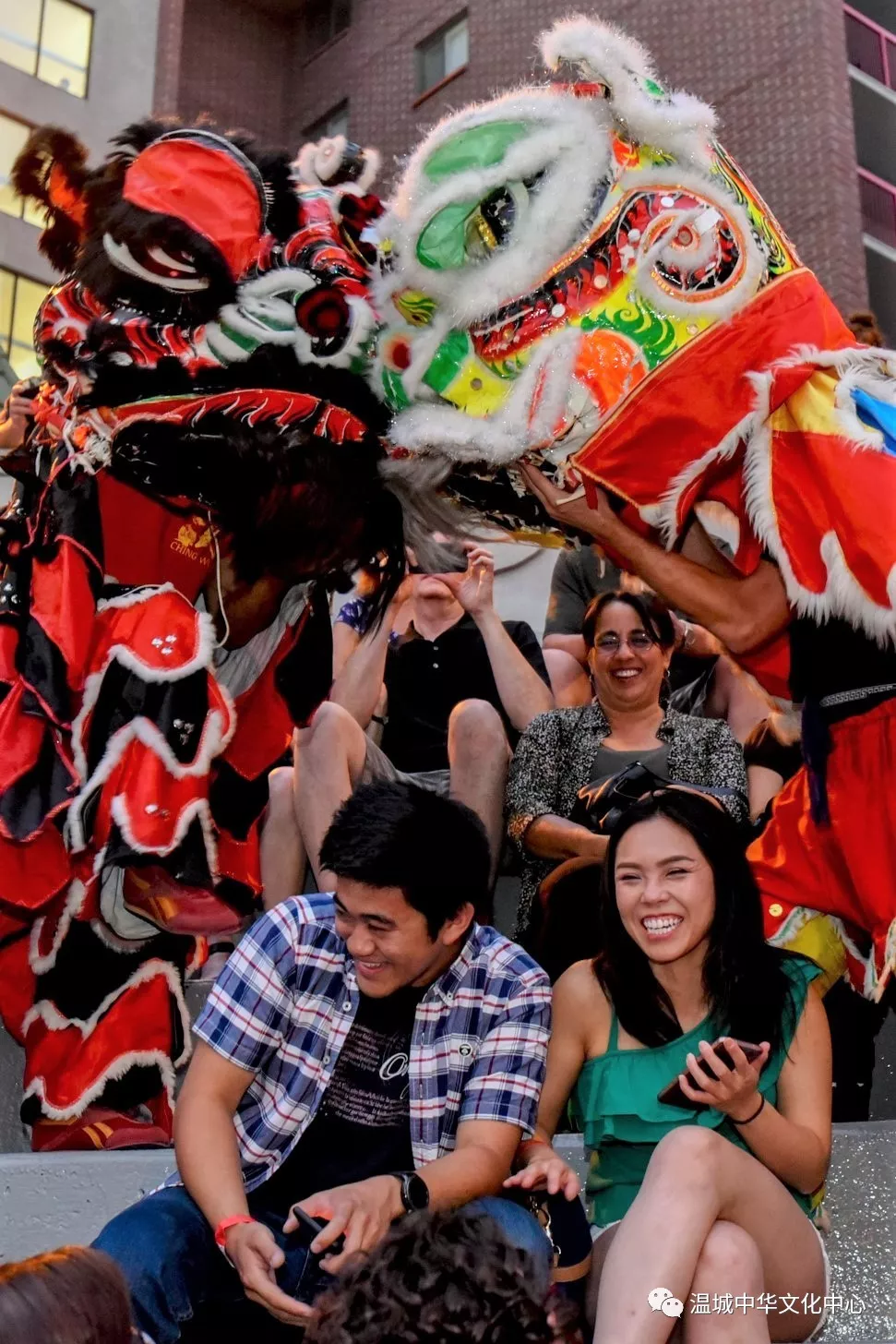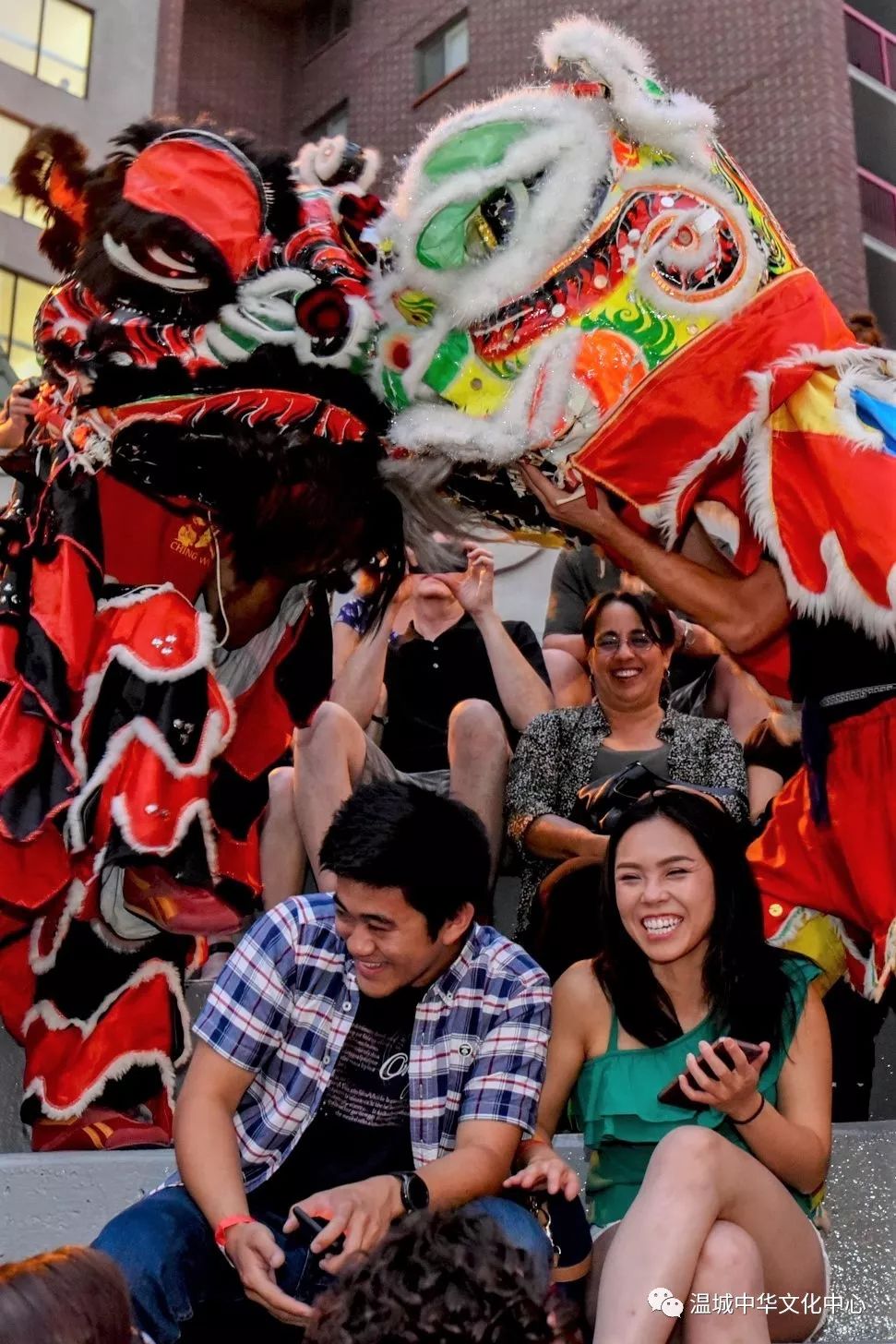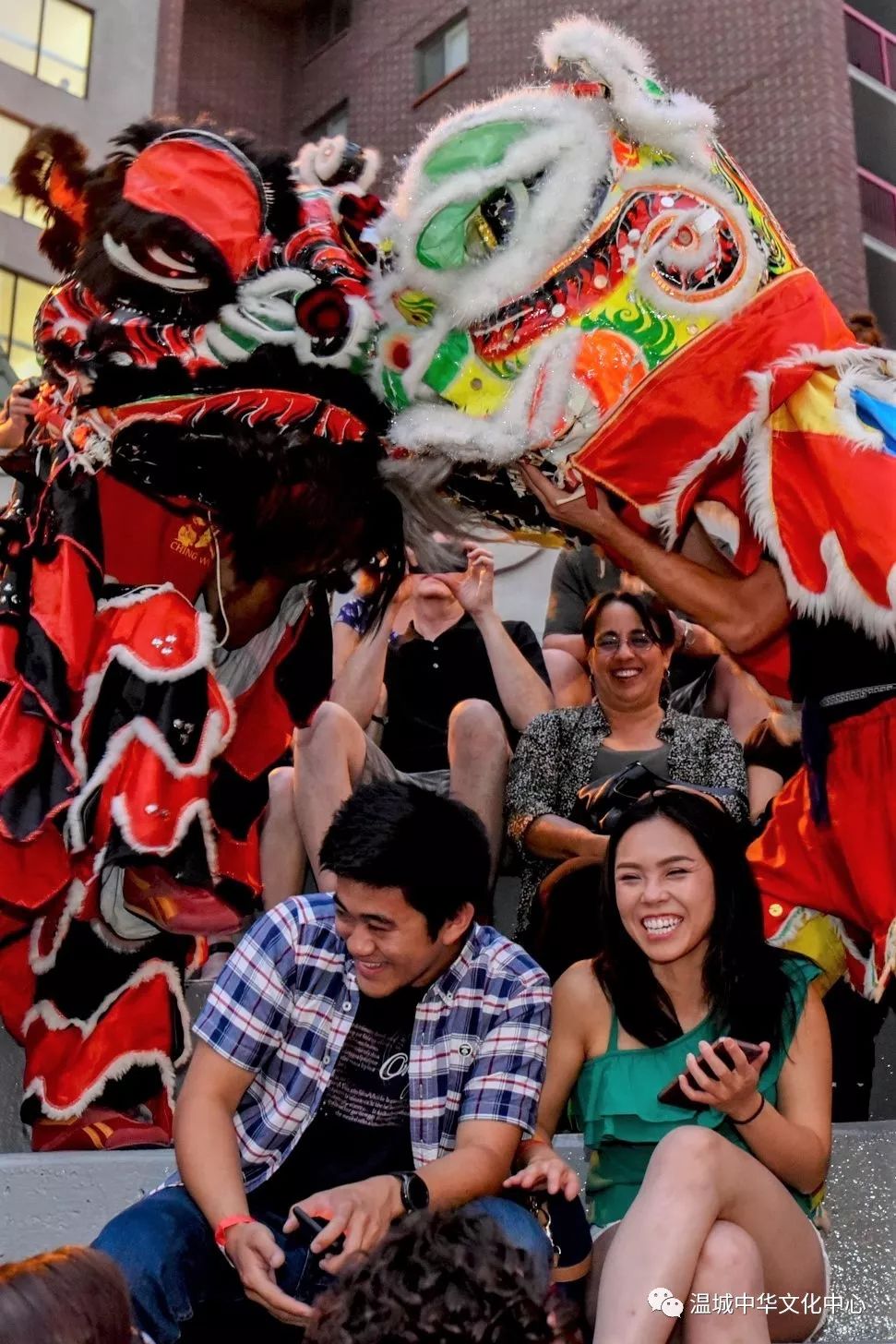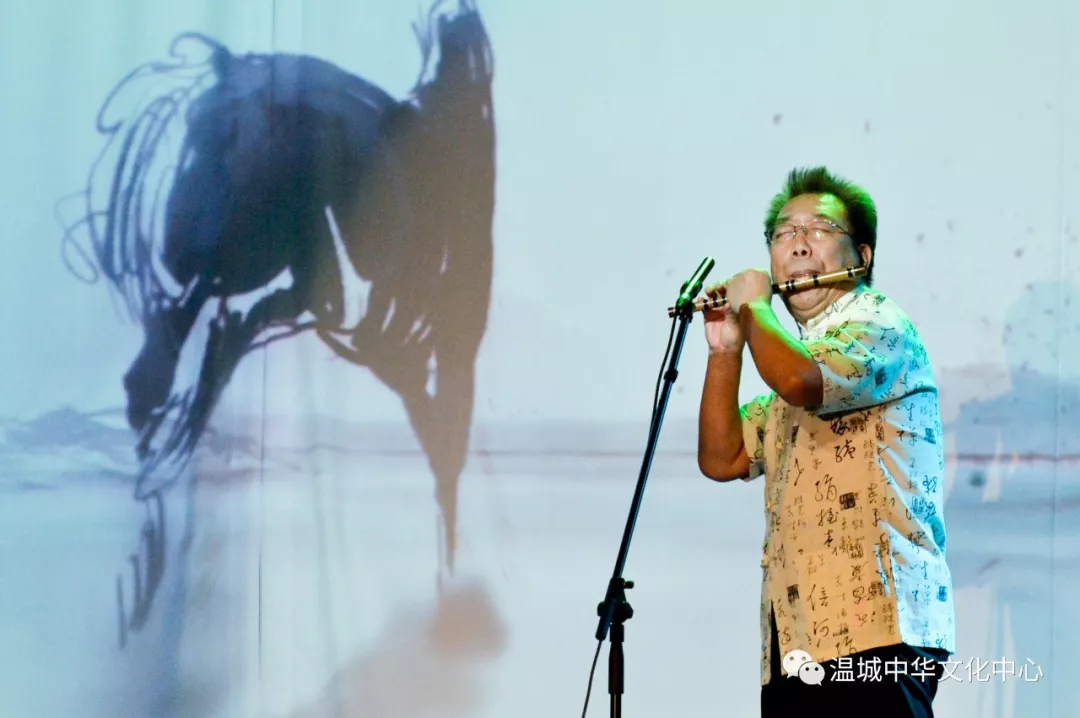 传统才艺展示也是中国馆的一大看点。古风乐器、书画带来的静谧在燥热的天气为大家带来了一丝宁静。
Cultural display was another highlight at the Chinese Pavilion. Traditional musical instruments, calligraphy, and ink painting brought a breeze to everyone in the hot day.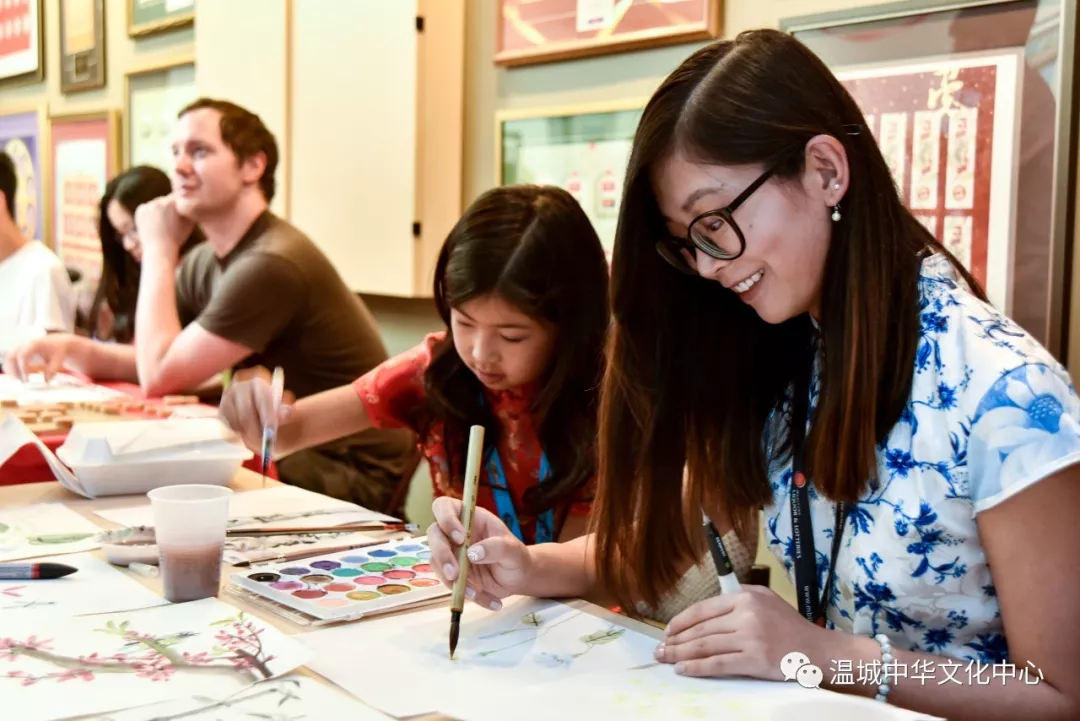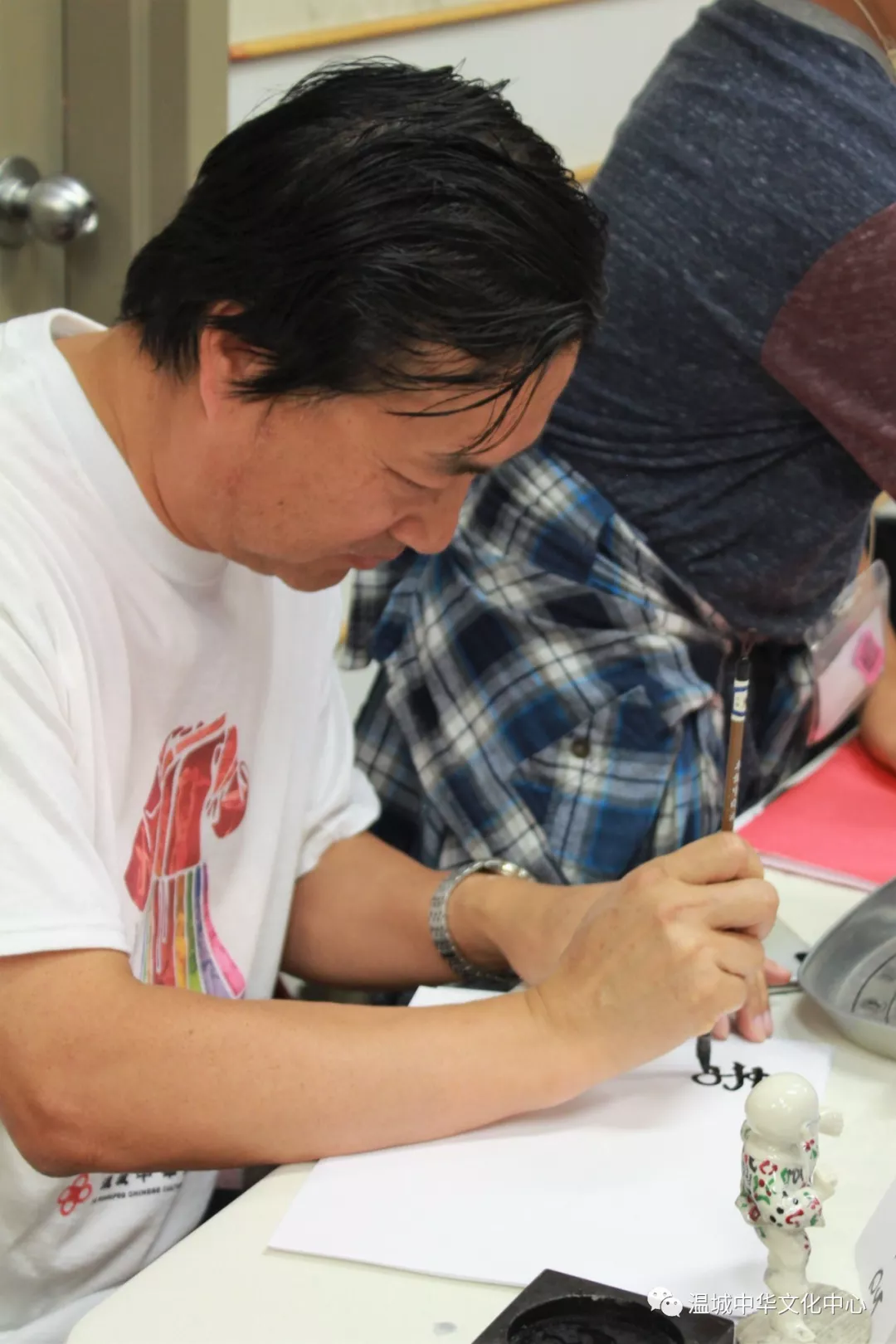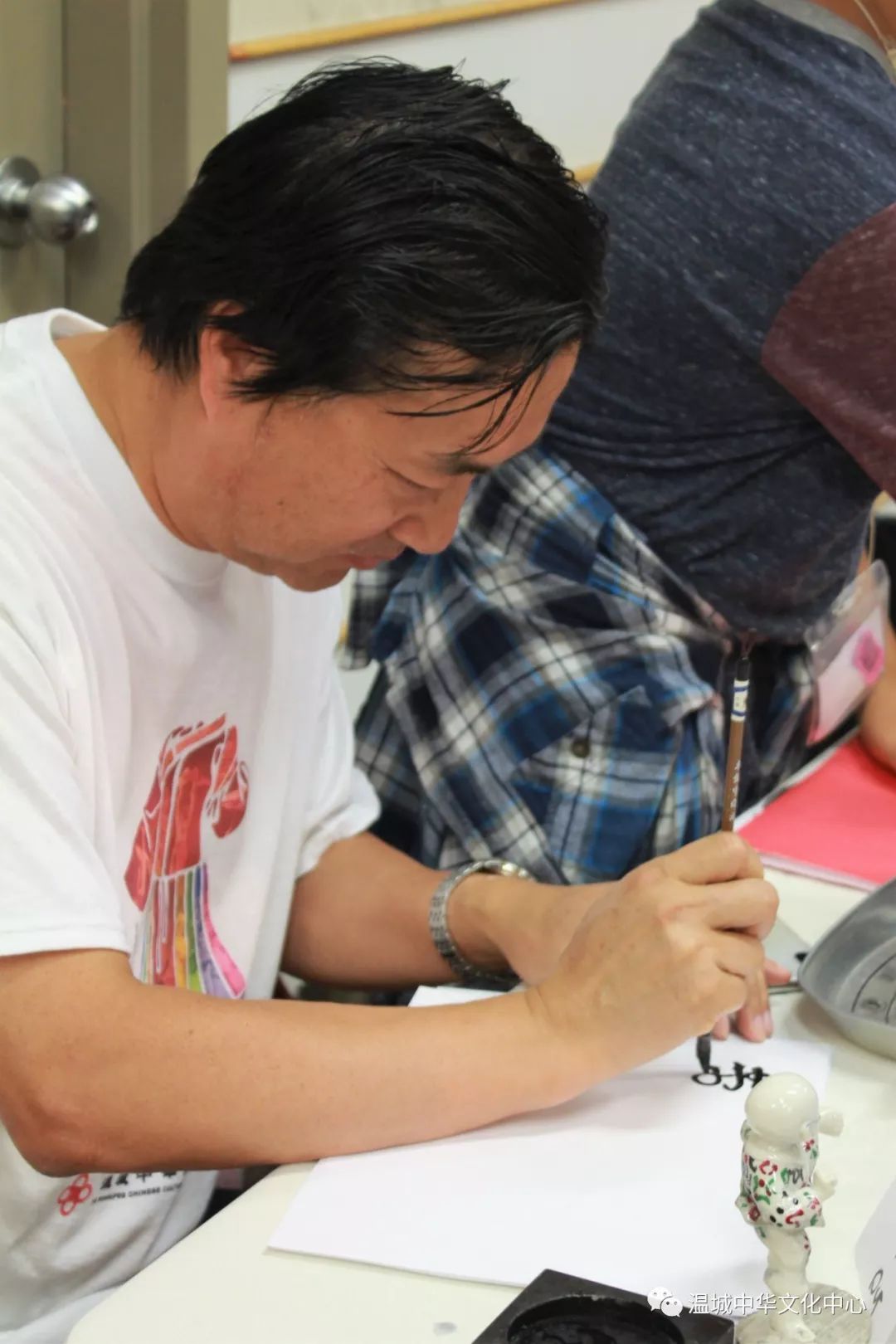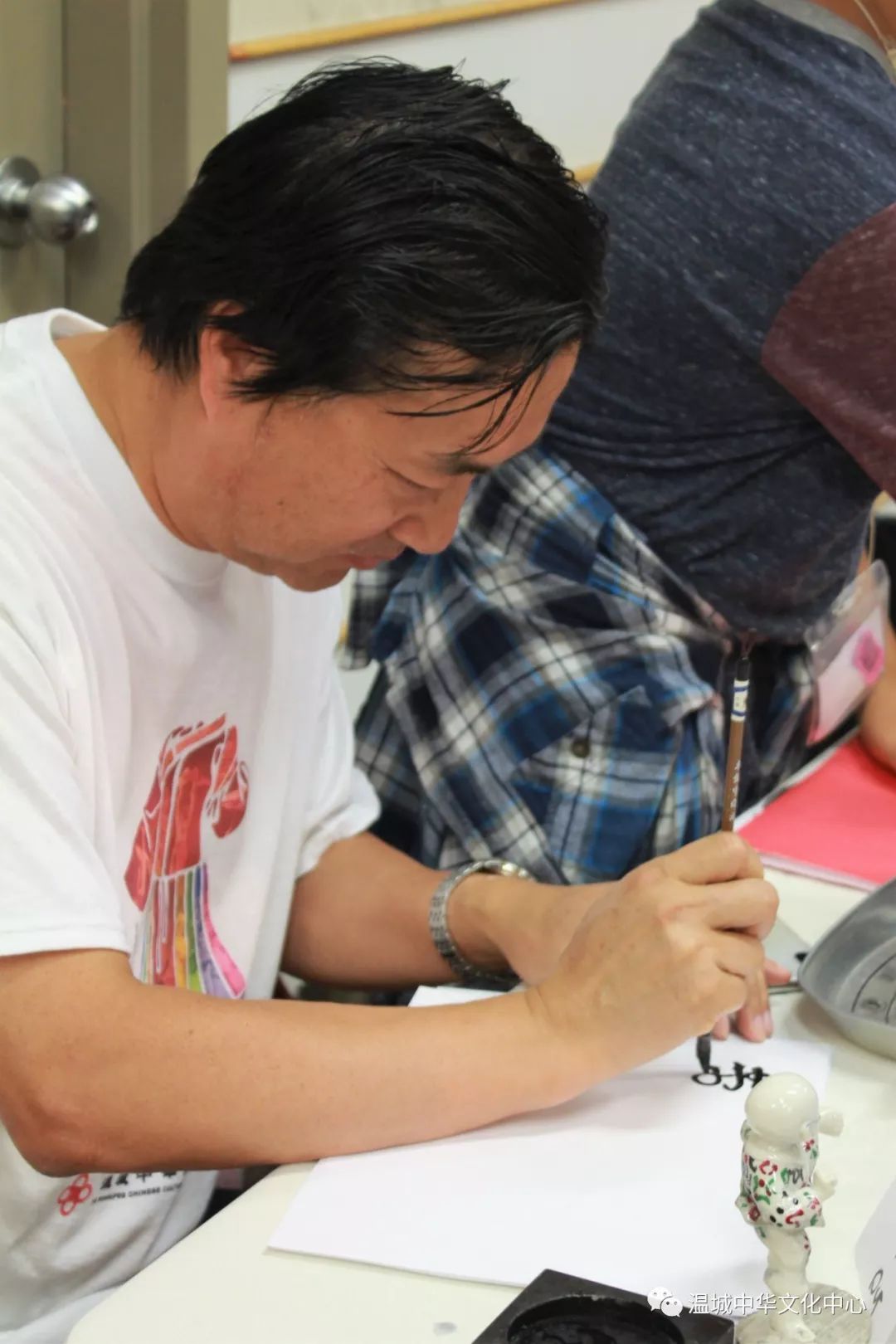 纪念品及餐饮区的人气也非常火爆。各式各样中国风的小玩意儿和美食吸引了所有来宾的眼球。
The souvenir table and the food/bar station were also very popular. All kinds of Chinese style merchandise and delicious food attracted every guest to make a stop.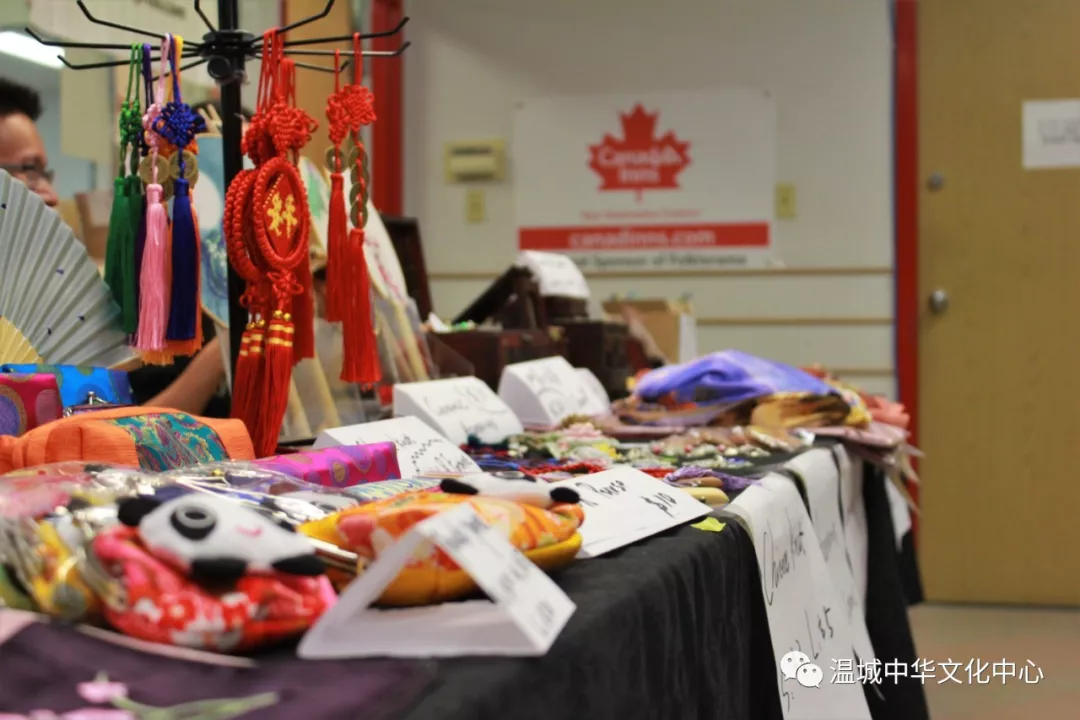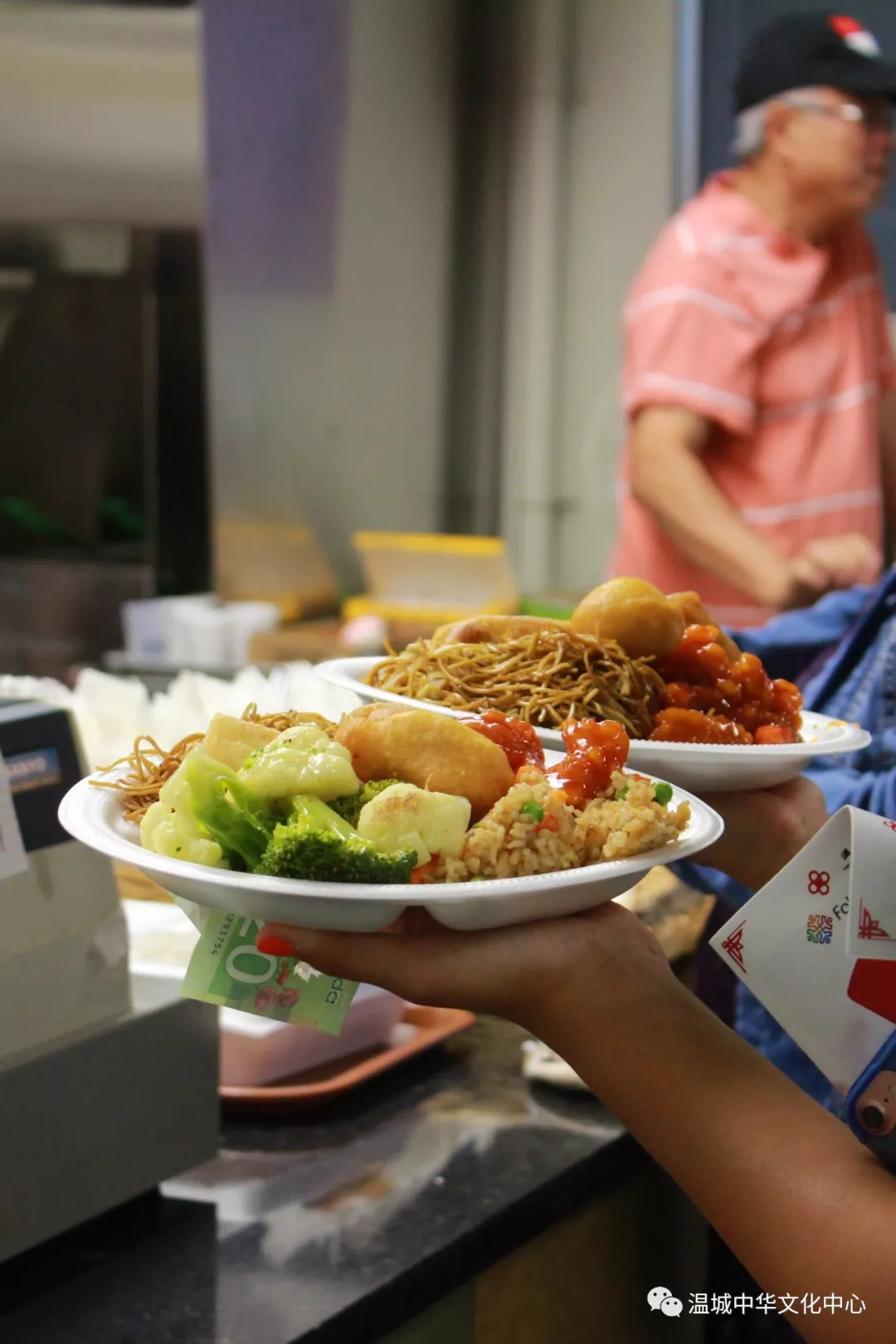 时间在欢声笑语中过得飞快,为期一周的民风节中国馆在无数称赞中落幕了。今年的成功也少不了各位参与者的支持。正因为有各位志愿者积极的招待来宾,舞台操作人员幕后的辛勤工作,演出团队日夜排练为大家带来精彩的表演,才有今年活动的成功!
Time flew by so fast, the 2018 Folklorama Chinese Pavilioncame to an end in countless compliments. It wouldn't have been such a successwithout support from lots of people. Every volunteer actively greeting andserving our guests, program/technical crew working hard behind the scenes, performinggroups practicing countless hours to give their best at the shows. We wouldn'thave made it without everyone's hard work!

当然,还要感谢对中国馆大力支持的各位赞助商:
钻石级赞助 Diamond Sponsors(排名不分先后):
加拿大国际教育服务中心 · 张学勇移民公司Canadian International Education Service Centre
牙医 关晓峰医生Southern Community Dental Care Dr. Xiaofeng Guan
Raymond S.C. Wan 建筑商Raymond S.C. Wan Architect
金赞助 Golden Sponsor:
银赞助 Silver Sponsor:
房产经纪马冠云 Century 21 Gary Ma
曼尼托巴动物医院 Animal Hospital of Manitoba
房产经纪平方米地产 Square Meter Realty
感谢各位的支持,我们2020民风节中国馆再见!
Many thanks to every one of you that had been so supportive.We will see you at the 2020 Folklorama Chinese Pavilion!
更多精彩回顾在这里可以找到哦:https://wcccc.ca/photo-videos/photo/
More Photos can be found at above link.
---
【温城文化中心联系方式】
Address: 2nd floor, 180 King St, Winnipeg, MB, Canada R3B 3G8
Call: (204)943-2627
Fax: (204)944-8308
     Website: wcccc.ca
       Email: wcccc@mts.net
Wechat: WCCCC_Chinatown
想随时获取更多温尼伯当地华人活动信息?
欢迎扫描二维码添加关注我们的微信公众号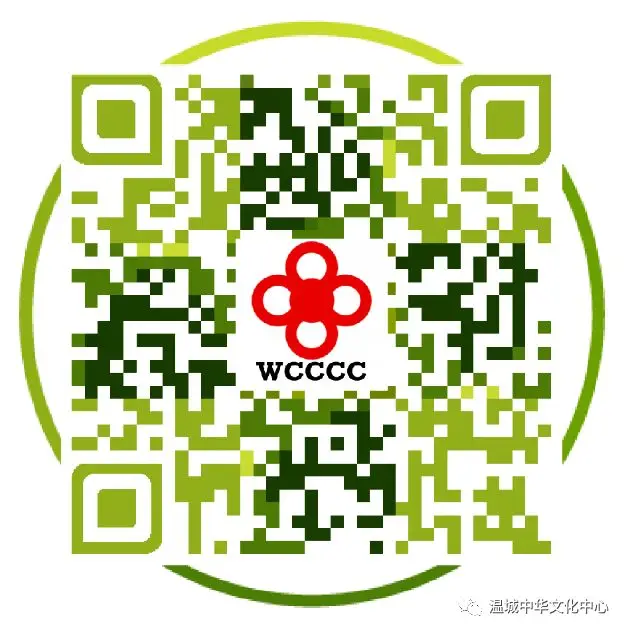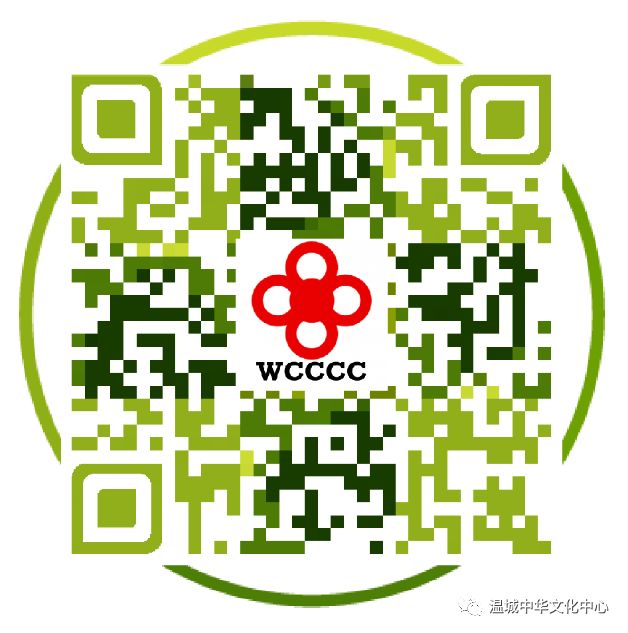 以及我们的官方网站